Our Story
Left Foot Charley is located in the former Northern Michigan Asylum in Traverse City, Michigan.  LFC is a Michigan version of an Austrian Heuriger – a place where aromatic and flavorful wine is an everyday event. Locals and visitors alike have come to realize that the non-traditional setting pairs perfectly with the atypical fruit sourcing and old-style winemaking that defines LFC. Left Foot has a committed  focus on red and white wine varietals, hard cider, and sparkling wine.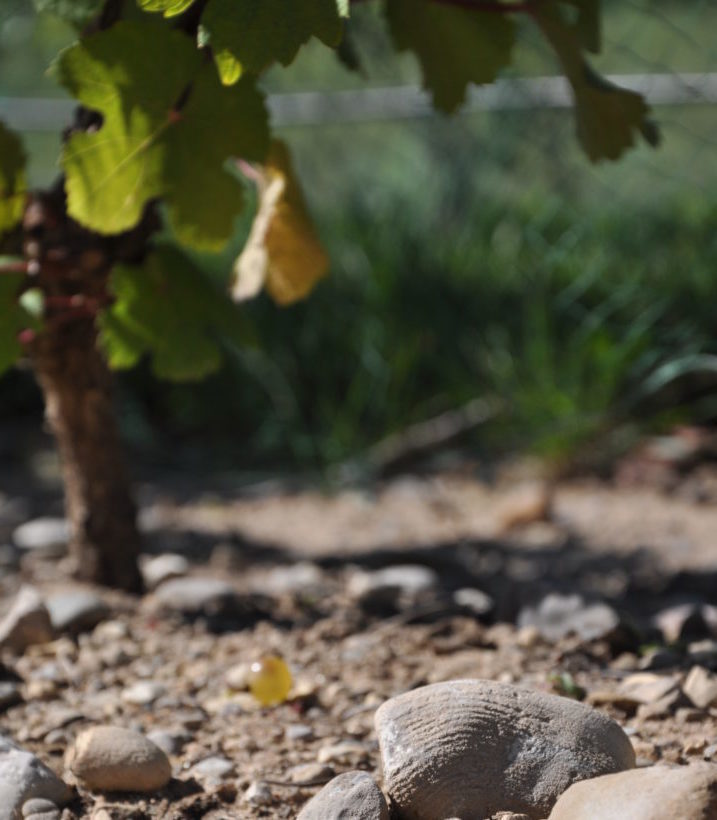 Left Foot Charley was created in 2004. Winemaker Bryan Ulbrich was called to a favorite vineyard which had been recently sold to a new owner. It was sliding quickly into a state of disaster. The excessive growth, negligent canopy management, and impending powdery mildew attack were too much to bear. With the somewhat bridled, yet honest support of his wife Jennifer, they canceled their vacation in order to work in this vineyard and save the Riesling. In exchange, they were able to harvest a small crop and create their first dry Riesling.
Left Foot Charley is Formed
Throughout Northern Michigan, there are numerous small vineyards owned and farmed by individuals who do not have wineries. The grapes were often sent to giant blends. Many of these viticulturists are excellent farmers and deserve to see their work turned into wine. Left Foot Charley has teamed up with Northern Michigan's best 18 growers to produce wines that display the range of aroma and flavor found among the glacially tilled hills of our appellations. Lake effect, soil composition, vineyard aspect, and grower mentality shape these flavors individually. Each vineyard sells only to LFC and the commitments go beyond simple cash per ton arrangements. Through mutually established goals, their farms are defining terroir in our appellations. Our goal is to bring their work to the bottle.
As a child, Bryan was an impulsive kid with an inward leaning left foot. This combined with the unencumbered enthusiasm to run before thinking caused him to trip and eat a lot of earth in his day. The nickname grew out of family parties and to this day its true origin remains a bit of a mystery. His taste for dirt has been refined over the years – more in line with the concept of terroir.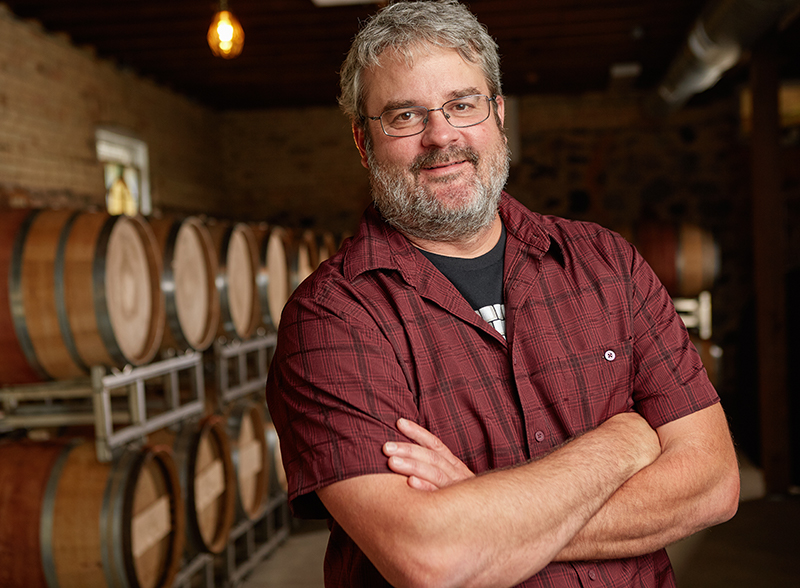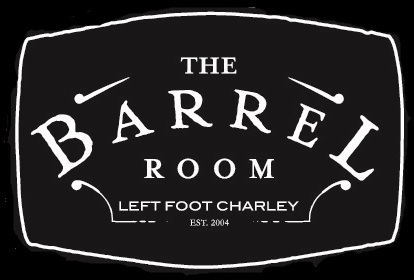 BARREL ROOM HOURS
Monday 4pm - 9pm
Friday-Saturday 1pm - 7pm

The Barrel Room
1400 Yellow Dr
Traverse City, MI 49684
Tasting room Hours
Sunday-Monday 12pm - 6pm
Tuesday-Saturday 12pm - 7pm
The Tasting Room
806 Red Dr
Suite #100
Traverse City, MI 49684