Buy Online
With the ability to ship to over 35 states, you can have wine or cider delivered to your home, office, or a UPS Access Point of your choice by buying online. 
To order curbside pick-up please call 231-995-0500.
Curbside hours:
Sunday – Tuesday 12pm – 6pm
Wednesday-Saturday 12pm- 7pm
Left Foot Charley Wine Clubs
For access to exclusive prices on bottles, glass pours, merchandise, events, and more join one of our Left Foot Charley Wine Clubs.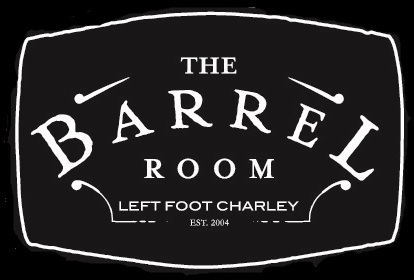 Tasting Room Hours
Sunday 12pm - 6pm
Monday-Saturday 12pm - 7pm
BARREL ROOM HOURS
Monday 4pm-9pm
Friday 1pm-7pm
Saturday 1pm-7pm
Visit Us
The Tasting Room
806 Red Dr
Suite #100
Traverse City, MI 49684
The Barrel Room
1400 Yellow Dr
Traverse City, MI 49684