The Barrel Room
More than one hundred years ago, the State Hospital built two small buildings into the hill on Yellow Drive, directly behind the current day Left Foot Charley. These small buildings had one large purpose, to cellar the fruits and vegetables grown on campus so patients and staff could enjoy them year round.
aging fine wine
Over sixty years after the last fruits were taken from the root cellar, LFC began using one of these buildings for its original intention- aging and storing locally grown crops. Here, in this naturally climate-controlled building, we are aging our barreled wines for up to three years and offering one of a kind tasting experiences.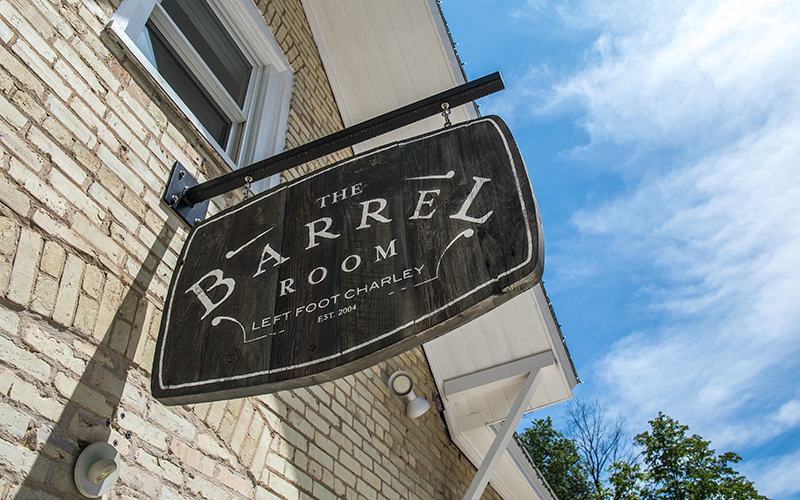 Barrel Room Experiences
Visit our Barrel Room at 1400 Yellow Drive Traverse City, MI 49684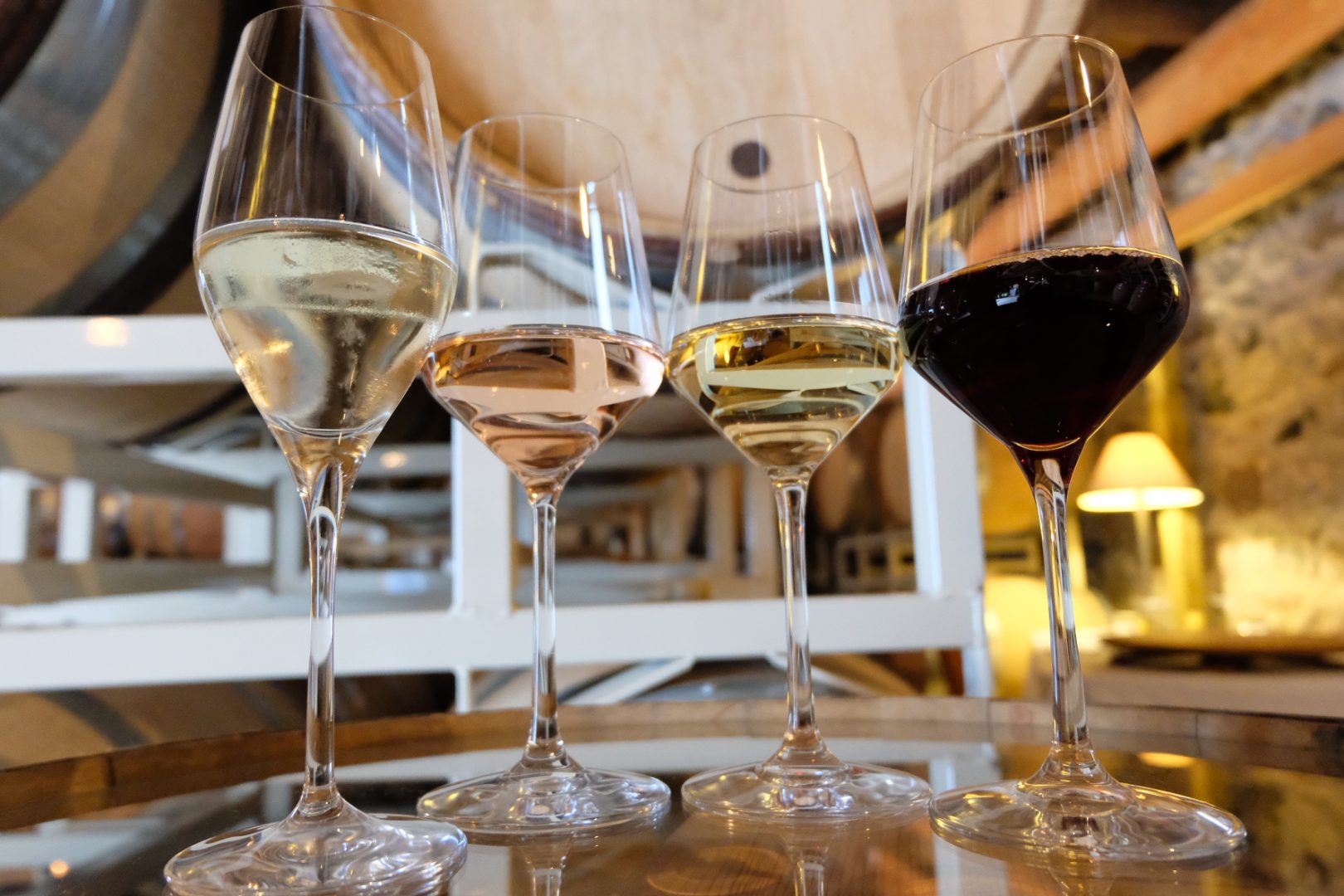 Gold Medal Experience
Friday and Saturday
$35 PER PERSON 
Club member discounts apply
90-MINUTE enhanced TASTING EXPERIENCE
Enjoy some of our most celebrated wines, learn our story and more about the unique varietals grown in Northern Michigan. This enhanced tasting will include Trattoria Stella's housemade mozzarella burrata on a bed of tomato vin with freshly baked focaccia bread.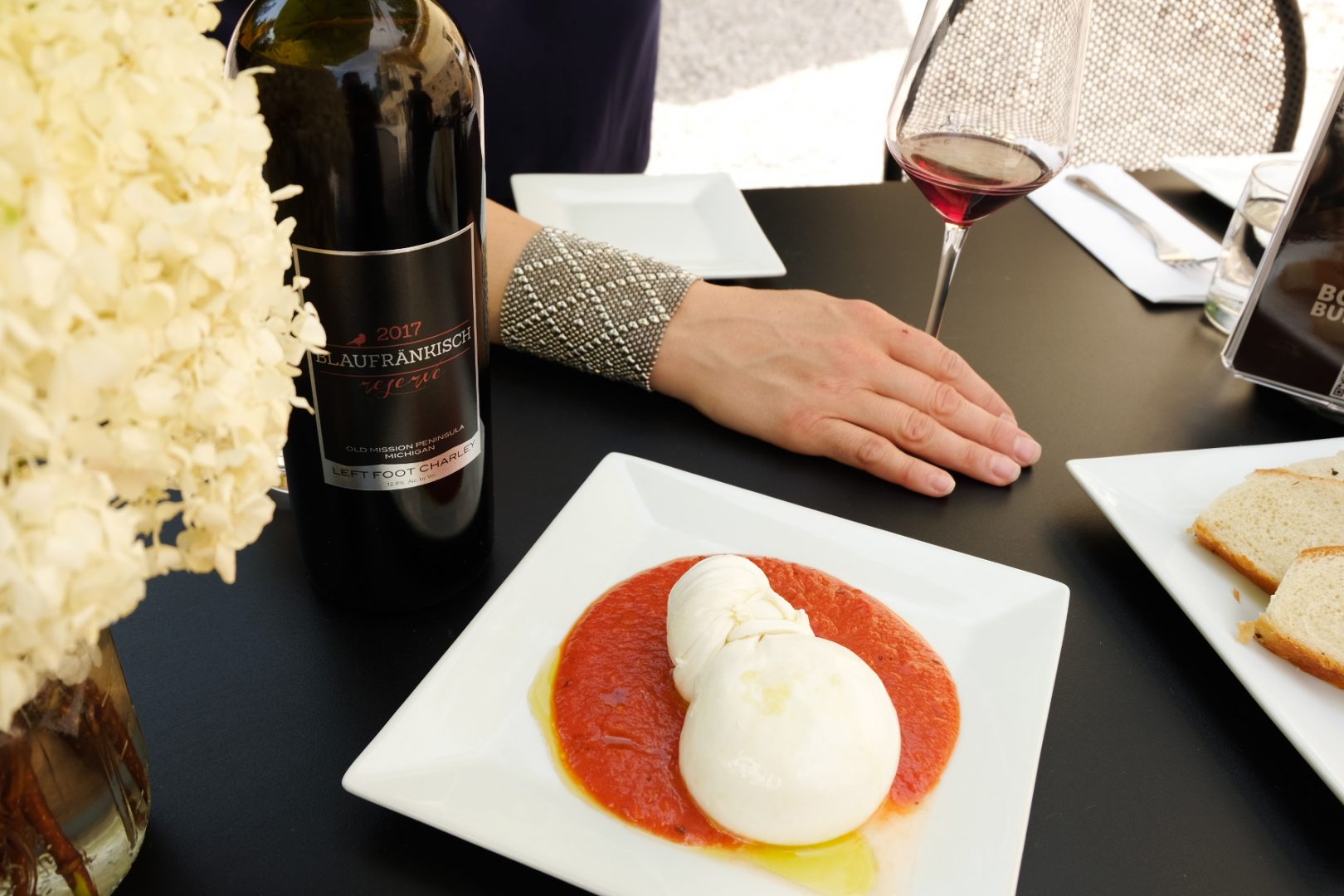 barrel Room Table Reservations
Monday, Friday, and Saturday
Club member discounts apply
Wine by the glass or bottle, burrata and more!
Unwind in the garden of our Barrel Room or indoors among the barrels in this historic root cellar. Enjoy wine by the glass or by the bottle, special reserve wine and library wine features. Take advantage of Member Monday- Wine Club and Wine Industry members receive a 25% discount on wine, cider, and small plates every Monday!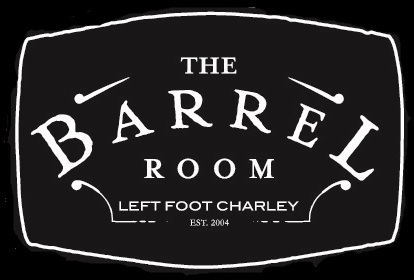 Tasting Room Hours
Sunday-Monday 12pm - 6pm
Tuesday-Saturday 12pm - 7pm
BARREL ROOM HOURS
Monday 4pm - 9pm
Friday-Saturday 1pm - 7pm

Visit Us
The Tasting Room
806 Red Dr
Suite #100
Traverse City, MI 49684
The Barrel Room
1400 Yellow Dr
Traverse City, MI 49684